Tamperproof
&

Destructible Decals
We provide a wide array of Tamperproof & Destructible Decals that is manufactured using the latest technology and modern equipment. These tamperproof labels are used to protect electric power meters and other high security appliances from any kind of tampering. Our range of tamperproof labels is widely reckoned for features such as UV printing, tamper sensor, barcode number and seal deformation.
These decals will be destroyed when they are removed.
The word void will appear when the decal is separated from the adhesive.
Use when products need protection from tampering.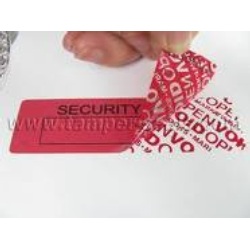 Digital printing with high resolution images that have minimum 3 years exterior life.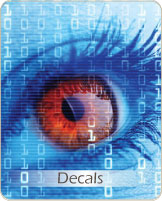 Custom made decals  screen or digitally printed for quality and durability.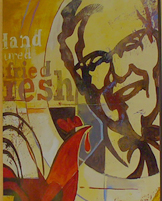 Turn your vehicle into moving billboard a 24/7 advertising for your company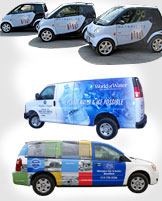 Traffic-Signs.ca specialists in traffic signs & traffic safety supplies.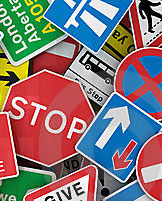 Screen-printed panels are durable, decorative and functional.