For Your Special Events
Create a strong message using a variety of non-traditional spaces.
● Buses, Boats, Planes, Trucks, Vehicles, Zambonie, etc.
● Building Walls and Windows – Floors, Ceilings, Rooftops
● Sidewalks, Driveways, Streets, Ramps, Runways – most any exterior walkway surface
● Store Fronts – Banners and Pennants
● Tents and Concessions Venues
Size and shape can be as big as the surface you have.
One of a kind graphics or hundreds of the same image.
Reduce the cost of cleanup and lessen the impact on the environment with easy to remove films.
Promote your event using full colour images on almost any surface
Digital printing with high resolution images that have minimum 3 years exterior life.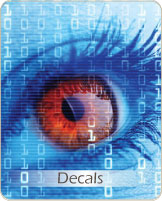 Custom made decals  screen or digitally printed for quality and durability.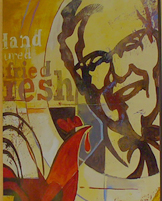 Turn your vehicle into moving billboard a 24/7 advertising for your company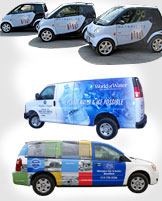 Traffic-Signs.ca specialists in traffic signs & traffic safety supplies.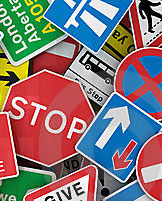 Screen-printed panels are durable, decorative and functional.