●Colourful attention getting murals
● Interior or Exterior
● Any surfaces – Walls, Floors, Fences, Brick, Wood, Windows, Plexiglas
● Buildings, Trains, Planes, Automobiles
● Graffiti resistant
● Long Lasting or Promotional (Short Term)
● Any size
● Digitally printed on 3M Scotchprint 2000
Digital printing with high resolution images that have minimum 3 years exterior life.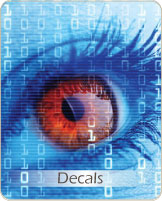 Custom made decals  screen or digitally printed for quality and durability.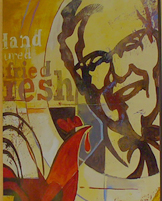 Turn your vehicle into moving billboard a 24/7 advertising for your company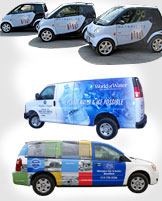 Traffic-Signs.ca specialists in traffic signs & traffic safety supplies.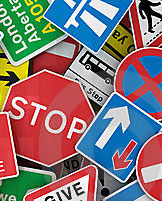 Screen-printed panels are durable, decorative and functional.