Channel Letters and Numbers, can be used for interior or exterior signage.
Channel Letters are customized to suit your size, typeStyle and can
include your logo. They are available in a wide variety of face and trim colours.
Channel letters can be installed with or without LED's.
Channel letters do not come with any neon or electrical components.
Professional Image
Interior and Exterior
Building Number and Address signs
Durable
Customized
Illuminated and Non-illuminated
Neon
Digital printing with high resolution images that have minimum 3 years exterior life.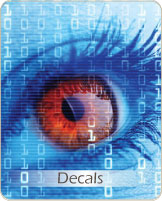 Custom made decals  screen or digitally printed for quality and durability.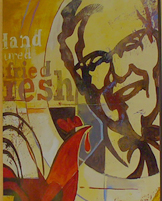 Turn your vehicle into moving billboard a 24/7 advertising for your company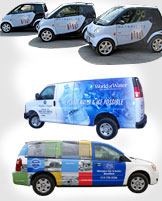 Traffic-Signs.ca specialists in traffic signs & traffic safety supplies.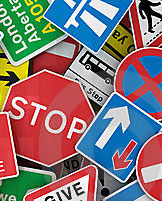 Screen-printed panels are durable, decorative and functional.