● Professional appearance
● Available from light to .030 heavy duty magnet material
● Long lasting and durable in hot or cold climates
● Easy to install & remove
● 100% Magnetic surface
● Vinyl lettered, Screen printed or Digitally printed
● Fade resistant
Magnetic Signs provide non-permanent company identification on cars and trucks.
Decide what you want the signs to say.
Don't try to say too much, fewer words means BIGGER letters.
Include Business name, Phone Number, Slogan, License or Certification number.
Select Style and Color
Installation Tips for Magnetic Signs.
Follow these simple steps:
Make sure that the sign will fit the area on the vehicle
It must lay flat. DO NOT overlap locks, doors, moldings or anything that will create an air pocket.
Apply magnetic signs to a clean flat surface.
Do not leave magnetic signs on vehicle. It can trap moisture between the sign and vehicle.
Digital printing with high resolution images that have minimum 3 years exterior life.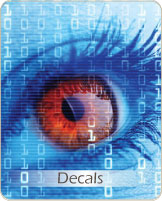 Custom made decals  screen or digitally printed for quality and durability.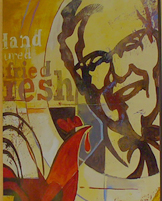 Turn your vehicle into moving billboard a 24/7 advertising for your company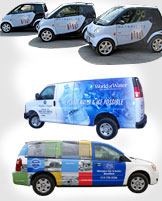 Traffic-Signs.ca specialists in traffic signs & traffic safety supplies.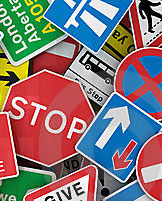 Screen-printed panels are durable, decorative and functional.