Decals are screen-printed then covered with thick, transparent,  polyurethane for a three-dimentional look.
The decals are flexible and can be applied to slightly curved surfaces.  Indoor and outdoor grades available.  They are perfect for computer hardware, car dealerships, appliances,  tags and special OEM product marking.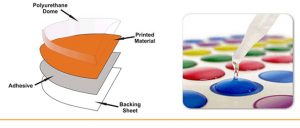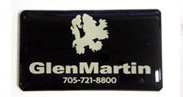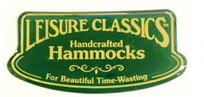 Digital printing with high resolution images that have minimum 3 years exterior life.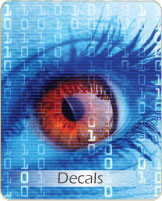 Custom made decals  screen or digitally printed for quality and durability.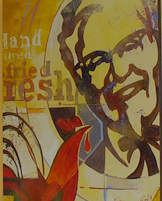 Turn your vehicle into moving billboard a 24/7 advertising for your company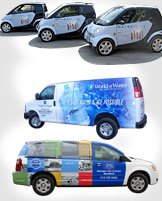 Traffic-Signs.ca specialists in traffic signs & traffic safety supplies.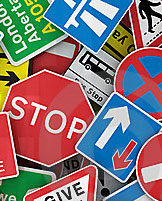 Screen-printed panels are durable, decorative and functional.